October 7, 2012 in Boston
Avoid scams and fraud by dealing locally! Beware any deal involving Western Union, Moneygram, wire transfer, cashier check, money order, shipping, escrow, or any promise of transaction protection/certification/guarantee. More info
---
Date: 2012-10-07, 3:03PM EDT
Reply to: g9nhk-3322847629@sale.allmoped.org Errors when replying to ads?
---
Hi, I am selling a
49cc
2011 Propel Bel Air moped with only 212 miles. The moped is in perfect condition and has never been dropped or hit. It is a
49cc
so you do not need a license to ride it. It is currently registered until December of 2012. Gas mileage averages at 100 mpg. The moped also comes with a full cover. My wife purchased it last year and only used it a handful of times. I am now selling it to buy a
motorcycle
for myself. If you have a
motorcycle
you'd like to trade for it let me know. You can contact me by email or text at 508-527-5744 with any questions.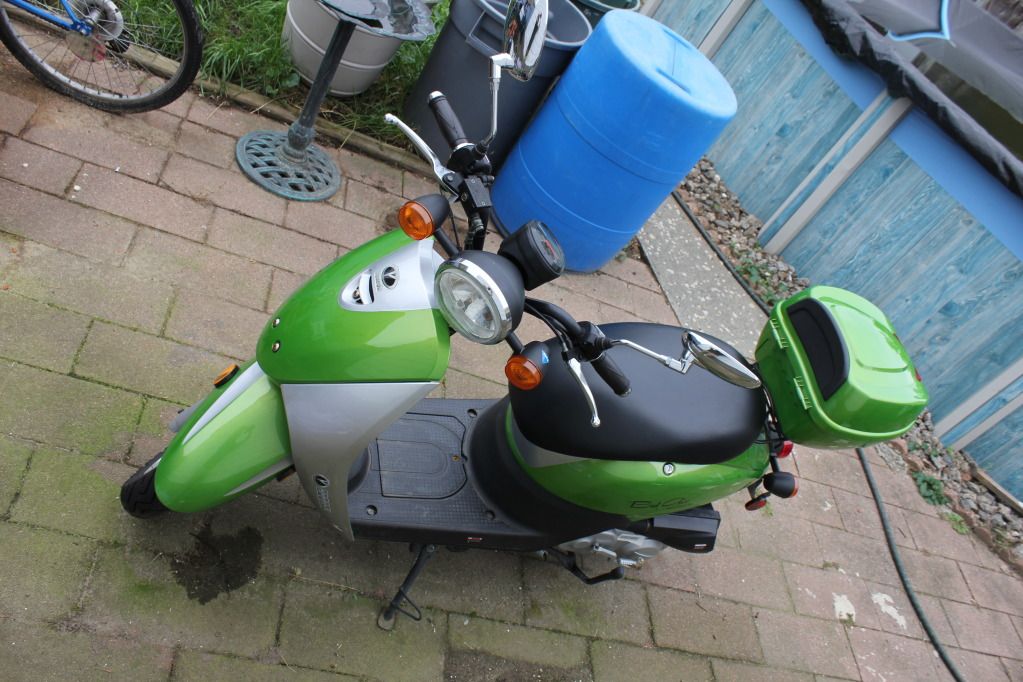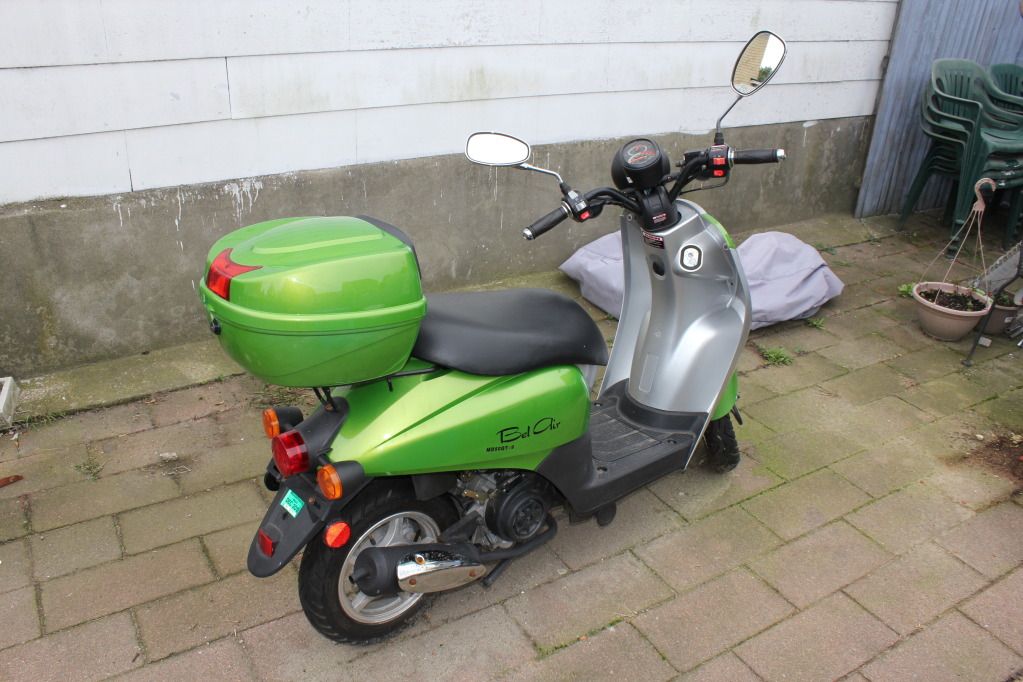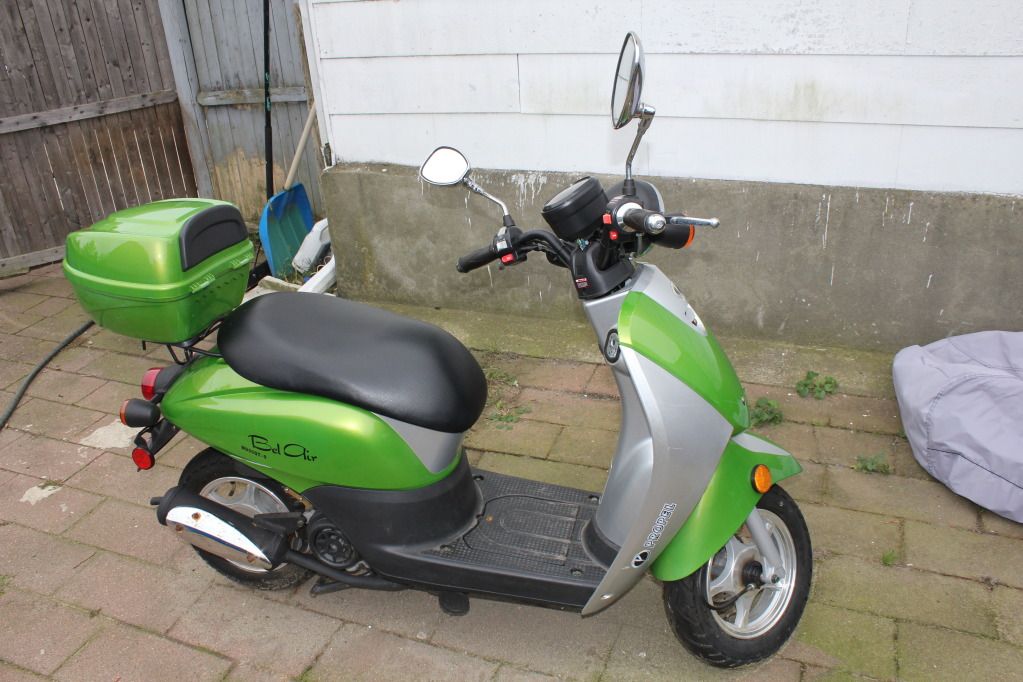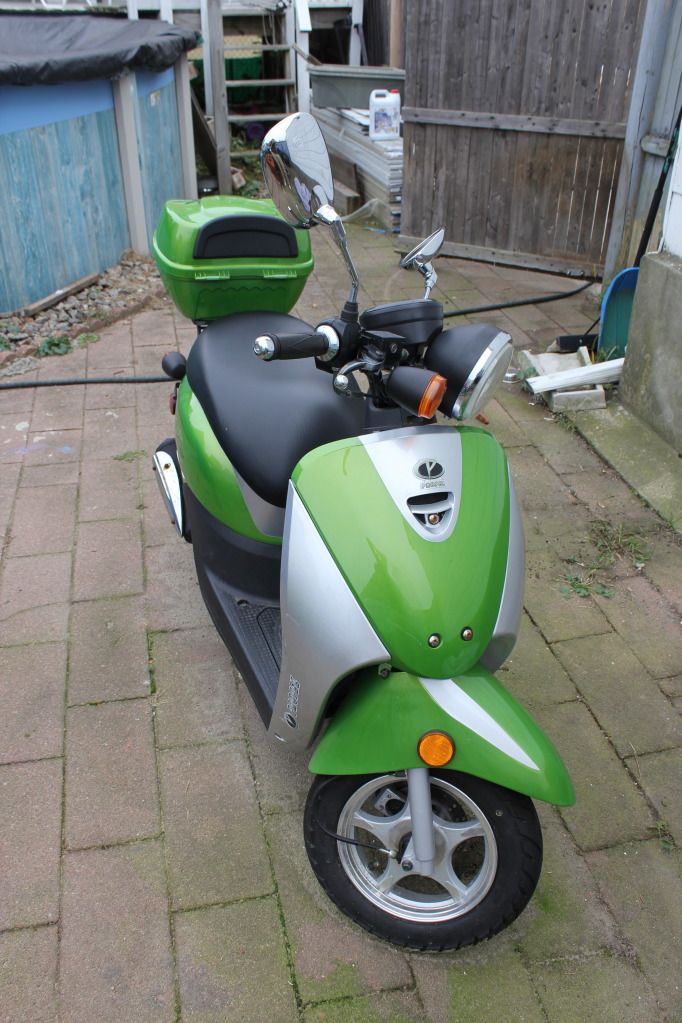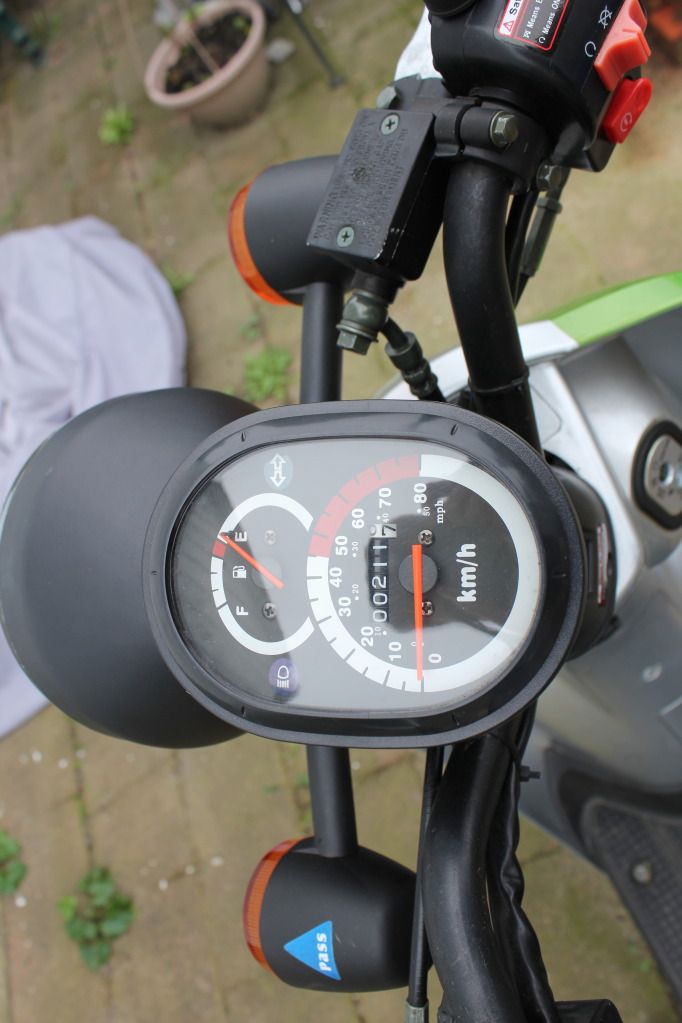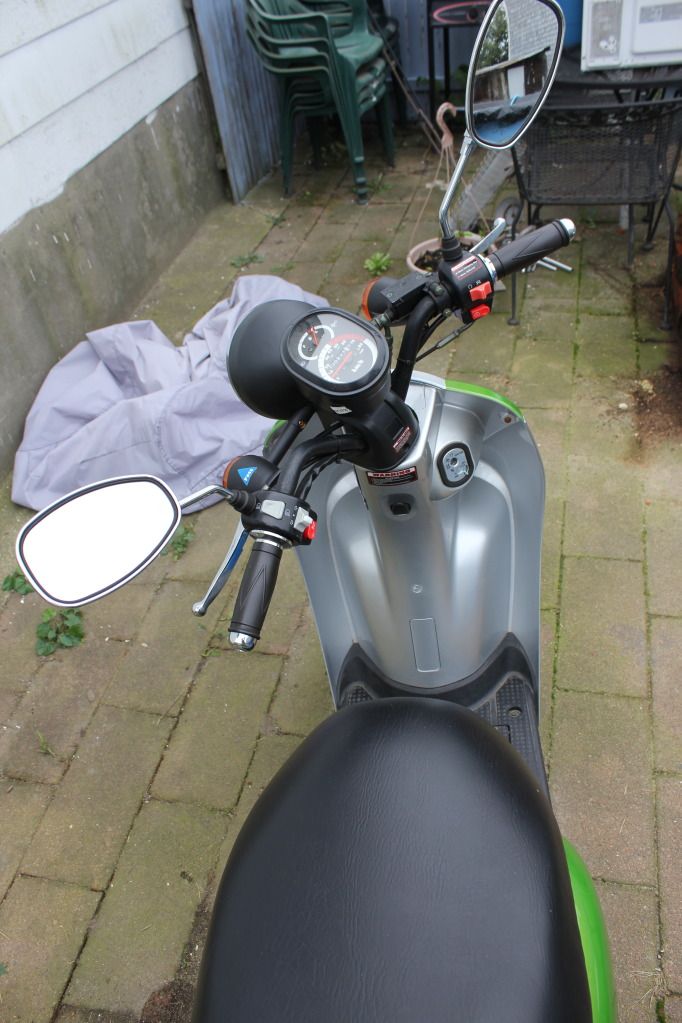 keywords; moped, scooter, vespa, VIP, Agility, metropolitan, honda, yamaha, suzuki, 50cc, 49cc
PostingID: 3322847629

---
Search for mopeds or scooters for sale in the Boston, MA area