October 6, 2012 in Los Angeles
GAS PROJECTIONS ARE $5.00 AND BEYOND
2011 Yamaha Zuma 125
Black, Runs Great, Only 1000 Miles!
This thing gets 89 MPG and a top speed of 70 MPH
Registration is PAID through December 2013, Only $15 DMV Transfer
Must have motorcycle license for this Bike – Scooter – Moped
Bring your helmet and ride home!
Price is now @ $2950 cash in hand!
NO test rides without CASH!
Please call me 9ZERO9-2THREE8-SIX3SIX7
Thanks for looking!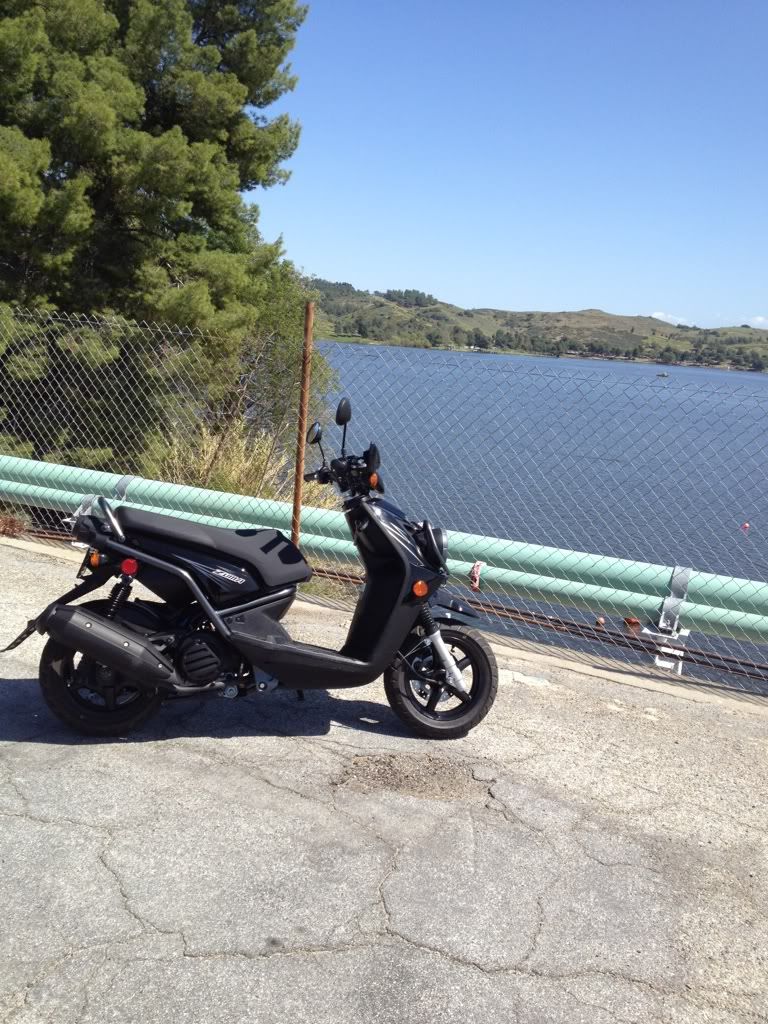 TITLE IN HAND!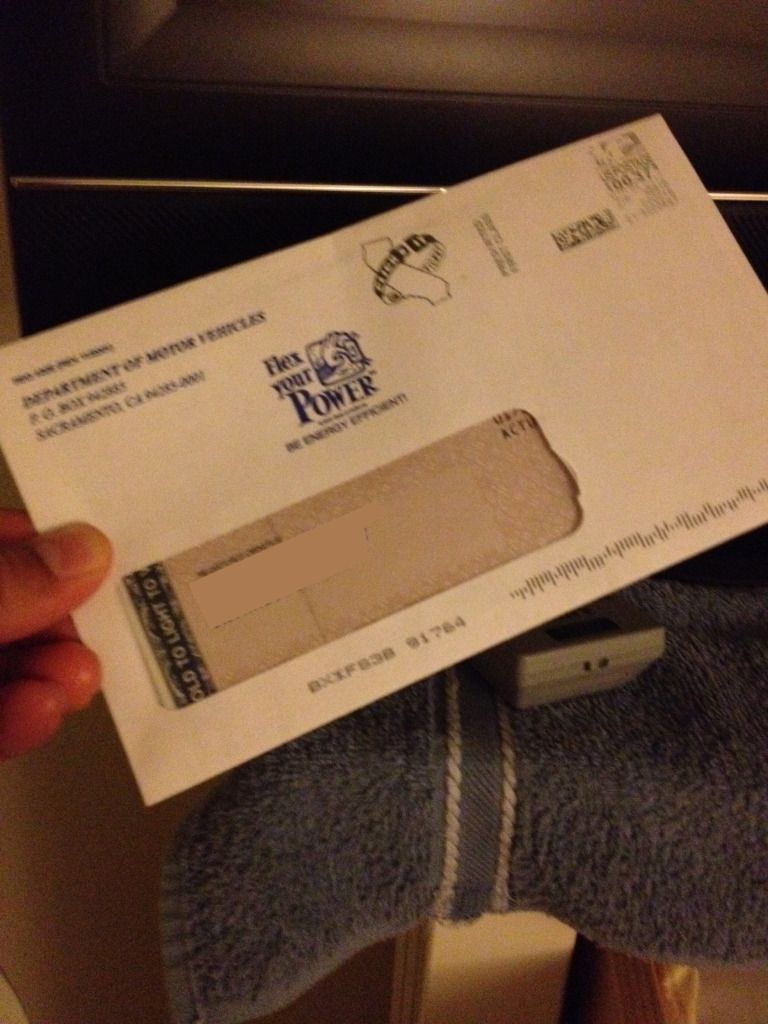 keywords:Ruckus, alpinestars,dainese,joe rocket,spidi,cortech,arlen ness,axo, kawasaki, yamaha, Suzuki, Honda, gsxxer, gsx, cbr, ninja, zz-6, zzr, ducati, triumph, 250, 500, 600, 900, 1000, R1, R6, Suzuki, Yamaha, Honda, Kawasaki, Ducati, CBR, Ninja, GSXR, R1, R6, JORDAN, 1000, 750, 600

Free Web Counter
Search for mopeds or scooters for sale in the Los Angeles, CA area